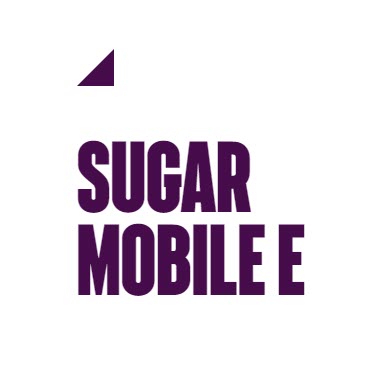 Overview
In order to start making the best out of Mobile e for Sugar, first, download the App following these easy steps:
Downloading the App
1. Download the application from the AppStore or PlayStore link:
https://play.google.com/store/apps/details?id=com.fayebsg.sugarmobileenhanced
https://apps.apple.com/us/app/sugarmobilee/id1287248544
2. In the login screen click on the icon in the top right corner. Make sure the Server URL is set to: https://yoursugarurl.com/
If it is, go back to the login page by clicking the back button on the top left corner.
Or press Update after you have changed the URL.
3. Use your username and password to log in to the application.

4. You can use Mobile e as you would the default SugarCRM application.

5. Additional features to the default app:
Near Me, Calendar, Saved Nearby Searches, and Check-Out from the slider menu.
Check-in and Nearby from the record view of Accounts, Contacts, and Leads modules.